View Active Listings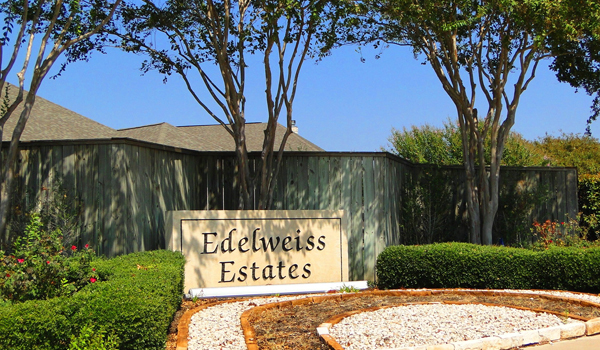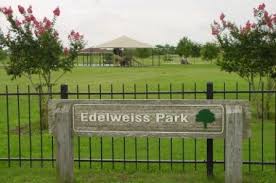 Edelweiss is a beautiful established area in College Station that is surrounded by many of the City's superb parks with walking trails, soccer fields and playgrounds. This convenient area is also walking distance to Rock Prairie Elementary and College Station Middle School, and The College Station Medical Center. And let's not forget about the convenient location to The Kroger Shopping Center and all the new shopping on Wellborn Road. The area consists of two different sections: Edelweiss Estates; with homes built in the mid 1990's, and Edelweiss Gartens with homes being built in the last 15 years. Home prices in this area range from $130's to $250's.
Please check out www.eehoa.org or www.edelweissgartenshoa.com for more information.
(Visited 554 times, 1 visits today)