Our Must See Listings
Open House: Sun Oct. 11th from 2 to 4
2837 Persimmon Ridge Ct
Bryan, Tx 77807
View Listing
Communities
From the Blog
Summer is over, the kids are back in school, and Labor Day has passed. In real estate, fall has a ton of overlooked benefits and perks. In fact, the fall season brings with it numerous homebuying and selling opportunities.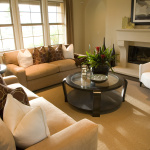 Homeowners in the process of selling, might not stage their home because they are under the impression that it's pricey, but it doesn't have to be! Here are some of our tips to staging homes– inside and outside. Think of photos in home magazines or of model homes; they're uncluttered, organized, attractive and clean. This […]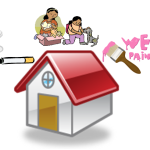 Some homes can be tough to sell if they have a bad smell. Here are some of the most common household odors and how to get rid of them. The downside to tough odors is that you have to get rid of the source to completely get rid of the smell. Cigarette smoke, pet odors and stale […]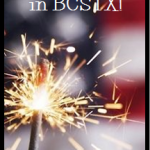 We've found all the freedom-celebrating fun events for the Fourth of July in Bryan and College Station! These activities are filled with food, fireworks, music and patriotic fun for the entire family! "I Love America" Celebration at the George Bush Presidential Library and Museum The College Station Lions Club's Fourth of July "I Love America" […]
Testimonials
The Cherry Ruffino group was very helpful when I bought my house. They answered all my questions and met all my expect ions. I highly recommend them.i noticed their office years ago and decided then I would use their services. The showed me two houses and were very good at writing and presenting my offers and followed through till signing. Even after signing they were available to advise me about contractors.