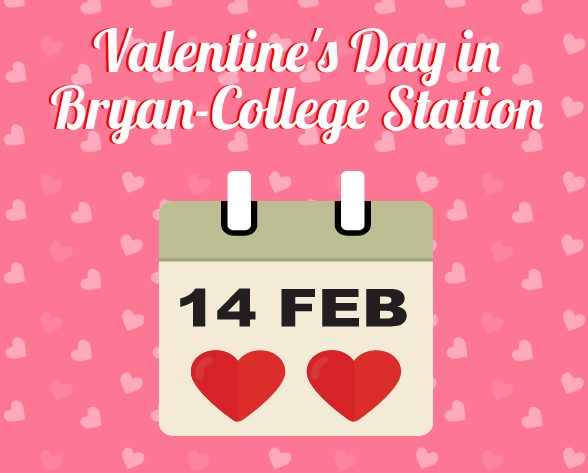 Looking for date night ideas for you and your sweetheart on Valentine's Day? We've compiled a list of the best Valentine's Day dates and plans in Bryan-College Station.
Furever Love
The Bryan Animal Center's sweet adoptables are looking for loving homes! ALL animals at the shelter are only $20 to adopt from February 7-18! Add love in your life by giving a pet a home!
Aggie Bliss
Looking for a romantic way to celebrate Valentine's Day with your Aggie sweetheart? Take a stroll (or a picnic!) by the stunning Century Tree! This live oak adds whimsy and tradition to this lovers' holiday and is a huge hit for proposals.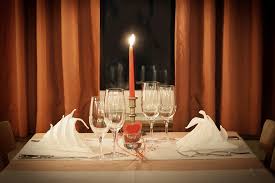 Dinner For Two
Go for dinner for two at any of the great local restaurants! Whether you pick an old favorite (or sentimental spot), or opt for fine dining there will be specials just about everywhere! We love Christopher's World Grille, Paolo's Italian Kitchen, and Veritas Wine & Bistro– just be sure to make reservations!
Make a valentine with the University Writing Center on Friday, February 12th, in the lobby of Evans Library from 11am-3pm. They will have all the supplies you need to make a heartwarming valentine, and, of course, writing consultants on hand to help you get the wording just right!

Make A Love Potion Together
The West End Elixir Company is a cocktail bar that holds cocktail classes every Tuesday, so their classes fall on Valentine's Day! They have three consecutive hour-long classes to choose from starting at 6pm (6-7pm, 7-8pm and 8-9pm). Call ahead to RSVP at $20 per person. You learn to make the drinks, then you make the drinks, and finally you drink the drinks!
Box of Chocolates
The Chocolate Gallery has outdone themselves again! Whether you are getting your favorite Aggie some A&M chocolate-covered strawberries, or the sweetest Valentine-themed box of chocolates your Valentine has ever seen, they have something decadent for you!
The Southwood Community Center will be hosting a Valentine's Day Tea & Fashion Show (55+) on Valentine's Day from 1:30 to 3:30pm. Come by "for afternoon tea, fashion show and sweetheart bingo. Fashions provided by Witt's End– a unique women's boutique offering a collection for all ages."
Check out Aggie games on throughout the week for the sports fan you love! Whether you are catching it live, or watching it on the SEC Network, show the one you love (who loves you and being the 12th Man!) you care by being a good fan! Aggie Softball plays Sam Houston on Wednesday, Feb. 15th at  6pm in town; and Aggie Baseball plays Bowling Green on Feb. 17th at 6:30pm!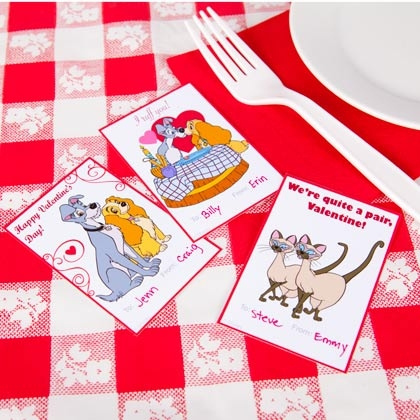 For the Kids
Check out the Valentine's Day Party at the Children's Museum of the Brazos Valley on Valentine's Day! They will be celebrating with exciting crafts, activities and a valentine exchange from 10am-5pm!
 Messina Hof is hosting a Valentine's Dinner and Dance at Messina Hof on February 11th from 7-10pm. Enjoy a romantic outing with your valentine at Messina Hof Grapevine Winery with a 5-course dinner expertly paired with their own wines, followed by a night of dancing! Tickets are $99 per person plus tax and gratuity; reservations are recommended.
(Visited 180 times, 1 visits today)