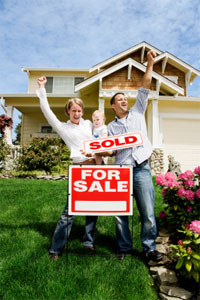 There are so many reasons to sell a property, including job relocation, retirement, change in family needs, or graduating college. No matter what the reason, selling a home can be an overwhelming task but, with the assistance of an experienced Realtor, it can be less so.
Our team of top agents has over 50 years in experience. We know the ins and outs of the Bryan/ College Station real estate market and we can advise you on pricing, timing, staging, and strategy.
Our goals are your goals: selling your property in record time, as quickly as possible, and for the highest possible price. See Cherry's Seller's Timeline for an example of what we can do for you.
For more information, or for a comparable market analysis, please contact us at (979) 691-4663.
(Visited 102 times, 1 visits today)