Our team of local real estate experts at Cherry Ruffino Realtors is can't wait to help you sell your home in the Bryan College Station area!


  Let Us Sell Your Home!
There are so many reasons to sell a property: job relocation, retirement, change in family needs, or graduating college, etc. No matter what the reason, selling your home can be an overwhelming task; however, with the guidance and assistance of an experienced Realtor, it doesn't have to be!
Our team of top agents has more than 50 years of experience and we monitor the markets and stay constantly up-to-date so you don't have to. We're here to help! We know the 'ins and outs' of the Bryan/ College Station real estate market and we can advise you on pricing, timing, online marketing, staging and strategy.
Our goals are your goals — Selling your home as quickly as possible, AND for the highest possible price!
For more information, or for a comparable market analysis, please contact us at (979) 691-4663 or email us at homes@cherryruffino.com  Selling Your Home with Cherry Ruffino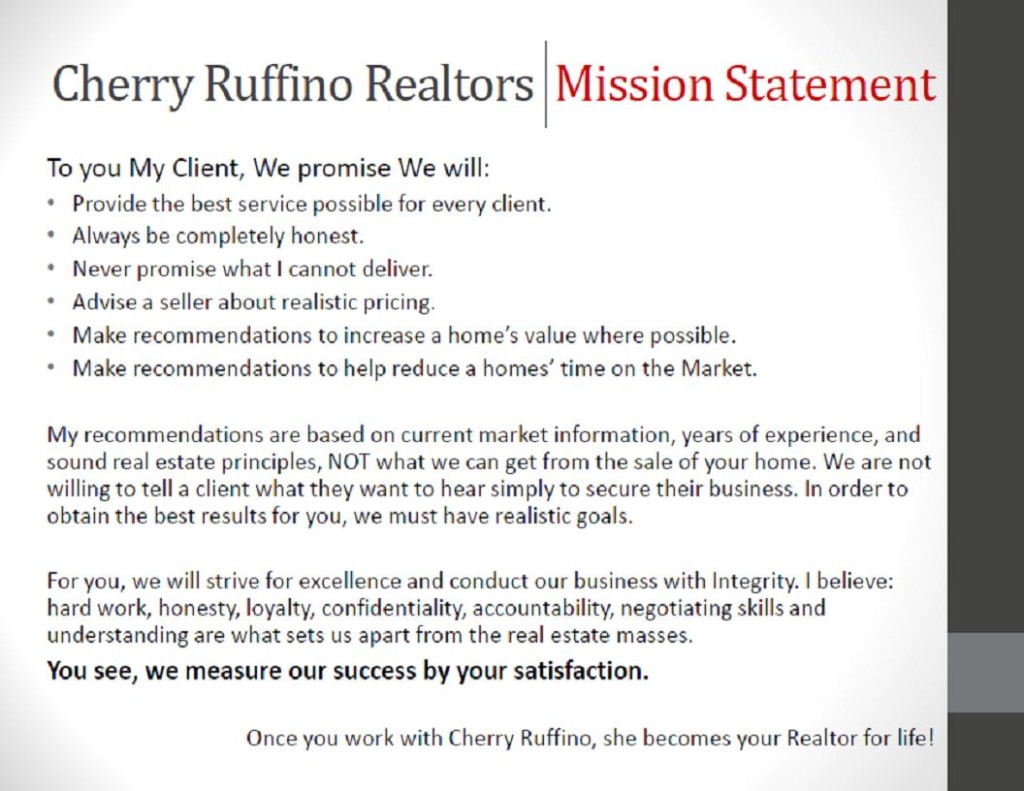 (Visited 119 times, 1 visits today)