It's a new year, maybe a few weeks ago while ringing in the New Year you thought about all the ways you want to update or upgrade your home. Trends change, and there are some nifty new styles in home decor that you're likely to spot this year. The new home design and decor trends of 2017 are reflective of technology and its convenience, as well as taking a classic and making it modern. Check out our favorite top home interior design trends of 2017:


Marble
Marble countertops, marble wallpaper, marble accents– Marble is big this year. We love it's classic look, and the texture its veins bring to design. Marble is timeless, having been used since ancient Greece. As far as natural countertops go, marble is affordable and hard-wearing in comparison to other surfaces.
Copper & Brass
Copper and brass are in for home decor. These glitzy, golden-hued metallics are taking over for stainless steel and brushed metals like aluminum in home decor. Whether it's cabinet pulls, door handles, frames, candlesticks or other accents, snag a brassy, coppery item or two for your kitchen or living room.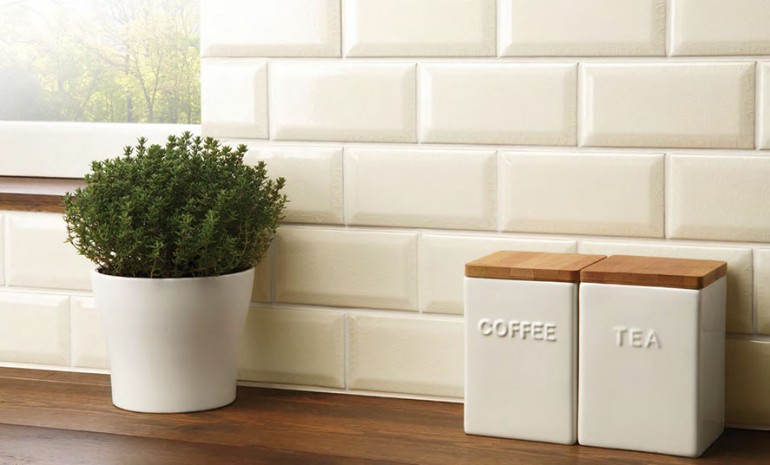 Tile On Kitchen Walls
From tile backsplashes to subway tiles covering entire walls, tile is in style! We are loving non-rectangular shaped backsplash tiles, especially hexagonal pieces fitted together– pick colors that are monochromatic or complementary colors. As far as entire wall tiling goes, we're loving white tiles. Go for white grout for a clean look, or a dark grout for contrast, your wall(s) will look fabulous either way.
Jewel Tones
Jewel tones are gonna shimmer and shine in 2017! Think deep– Ravenous ruby red, luscious emerald green, waves of sapphire blue, and don't forget the dark purples and magentas. You don't have to make a big change to fit these stunning colors into your decor; incorporate a shade or two of these colors on a statement wall, or throw pillows, or a cozy knit blanket for your living areas, or for the kitchen think drinking glasses, vases or placemats.
Smart Home Features
Technology makes our lives easier (and way cooler!), so expect to see more and more of smart home devices like Amazon's Echo and Echo Dot or Google's Google Home. These devices can be programmed to answer more than your weather questions– dim your lights or put them on a timer and adjust any smart plugs or switches, Additionally, Nest thermostats that learn when you're home or away and adjust your home's temperature accordingly were a big hit last year, and are expected to be a hit again this year.
(Visited 141 times, 1 visits today)